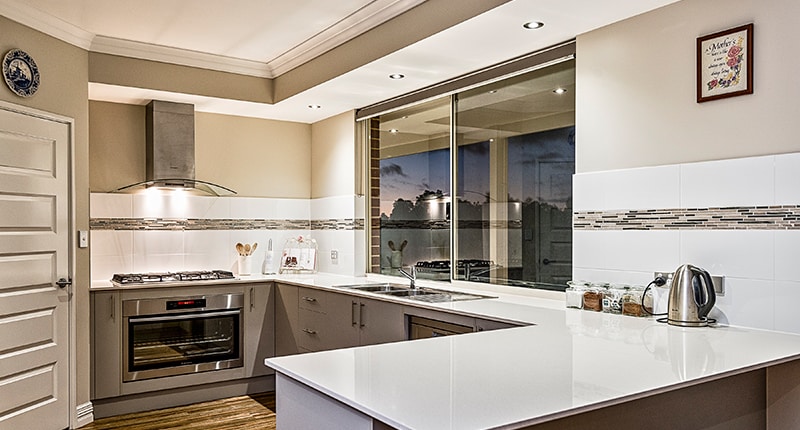 The correct lighting can do so much more than just illuminate a room. It can evoke a sense of calm and is instrumental in creating the right atmosphere. VJ Electrical can help you optimise the lighting in your home or office.
We offer a range of services including light fitting installations and light replacements. Whether your office is a victim of an annoying flickering light, or your kitchen is still dim after you've switched on the light, we can help.
However, the perfect lighting is not only reserved for the interior of a building. Outside lights allow you to take the party outdoors, or relax on your balcony with your favourite book. Allow us to install your patio lighting so that you can always find your way outside. Our expert team will also be able to repair or replace these outdoor patio lights.
We know that as a business- or homeowner, all of these lights are costing you money, money that we want you to save. As the world goes green, so too does VJ Electrical by installing energy efficient lighting options. You'll be able to enjoy the convenience and ambience without burning a hole in your pocket.
Our clients are based all around Perth and are more than satisfied with our work. So, if you require energy efficient lighting in Bedfordale, or need to have new patio lights fitted in Forrestdale, VJ Electrical can do it.
If you have any questions or would like to know more about the many services that we offer, give us a call or send us an email. We'd love to know how we can help you.